Are you eating Acidic or Alkaline?
Download Your pH Food Chart and get monthly news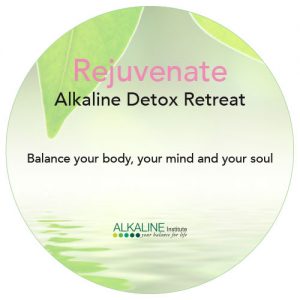 Alkaline Detox Retreat

Learn to live healthy
Learn to cook healty
Learn to de-stress
Learn to meditate
Learn how your body works
Date & place coming soon
Do you want more energy and get healthy?
The easiest way to improve your health is by starting your day with an alkaline smoothie or juice.
Enjoy the 130 delicious recipes and feel the vitality spreading in your body.
Learn the simple science of sustainable health that works!